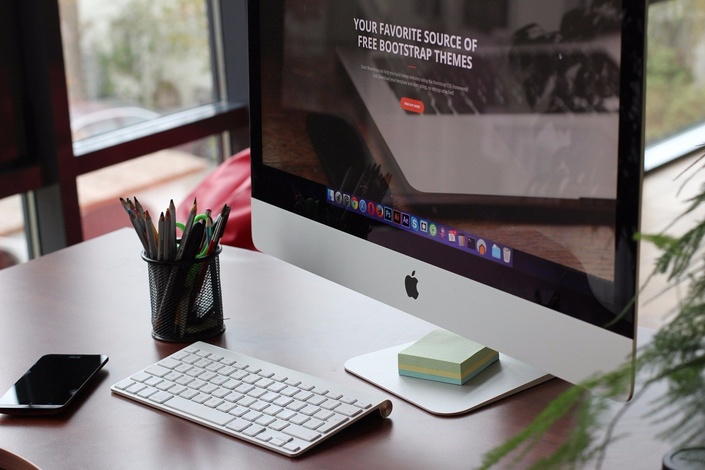 [TRAINING] T-shirt Business Challenge
Launch your first T-shirt Campaign in 4 days (FREE)
Learn how to IMPLEMENT the 3-step method and launch your first T-shirt campaign. Discover the SECRETS to starting an online t-shirt business with no money!
Here is what you'll get if you enter the challenge:

- small actionable tasks for 4 days (max. 10 minutes to do)
- 1 task per day
- instructions and tools on how to select a niche/topic for your t-shirt
- ideas for t-shirt designs and tools to create your first design
- how to promote your t-shirt without money and get feedback (maybe get sales, too)
If you are ready to IMPLEMENT and EXECUTE, this challenge is definitely for you.
Don't want to take the challenge alone? Share with a friend and do it together