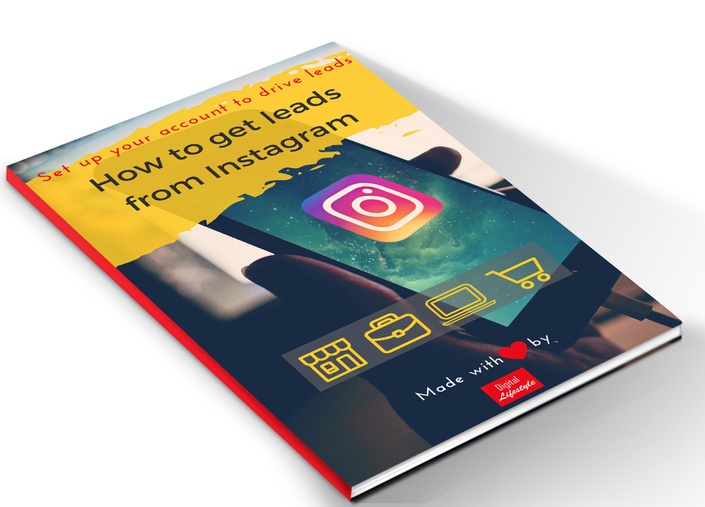 How to get leads from Instagram
Collect leads from Instagram 24/7
- Find out why your business should be on Instagram
- Learn to write an amazing bio to drive visitors to your profile
- Discover how to keep create a theme for your Instagram feed
- Learn how to capture leads
Author
My goal is to help You kick-start your digital career and design your dream lifestyle.
I know that sounds kind of...ambitious but hey... got to aim high! I want to help 100.000 people with my course(s). Currently I have 5600+ students in my first course. Long way to go...
Here's a short story of me:
I've been making my mark online for 3 years now. I started out by building a WP website (failed), then I got into affiliate marketing (kind of failed, too). Then I started to sell T-shirts online. I failed at the beginning but this time I didn't give up that easy. Today I can tell that, this online venture was the most profitable one.
I decided to launch Digital Lifestyle with the goal of helping people create their online lifestyle. I want to make you a better entrepreneur, a better marketer and help you become successful. I believe that we need to create a digital lifestyle just as much as we create our offline lifestyle.