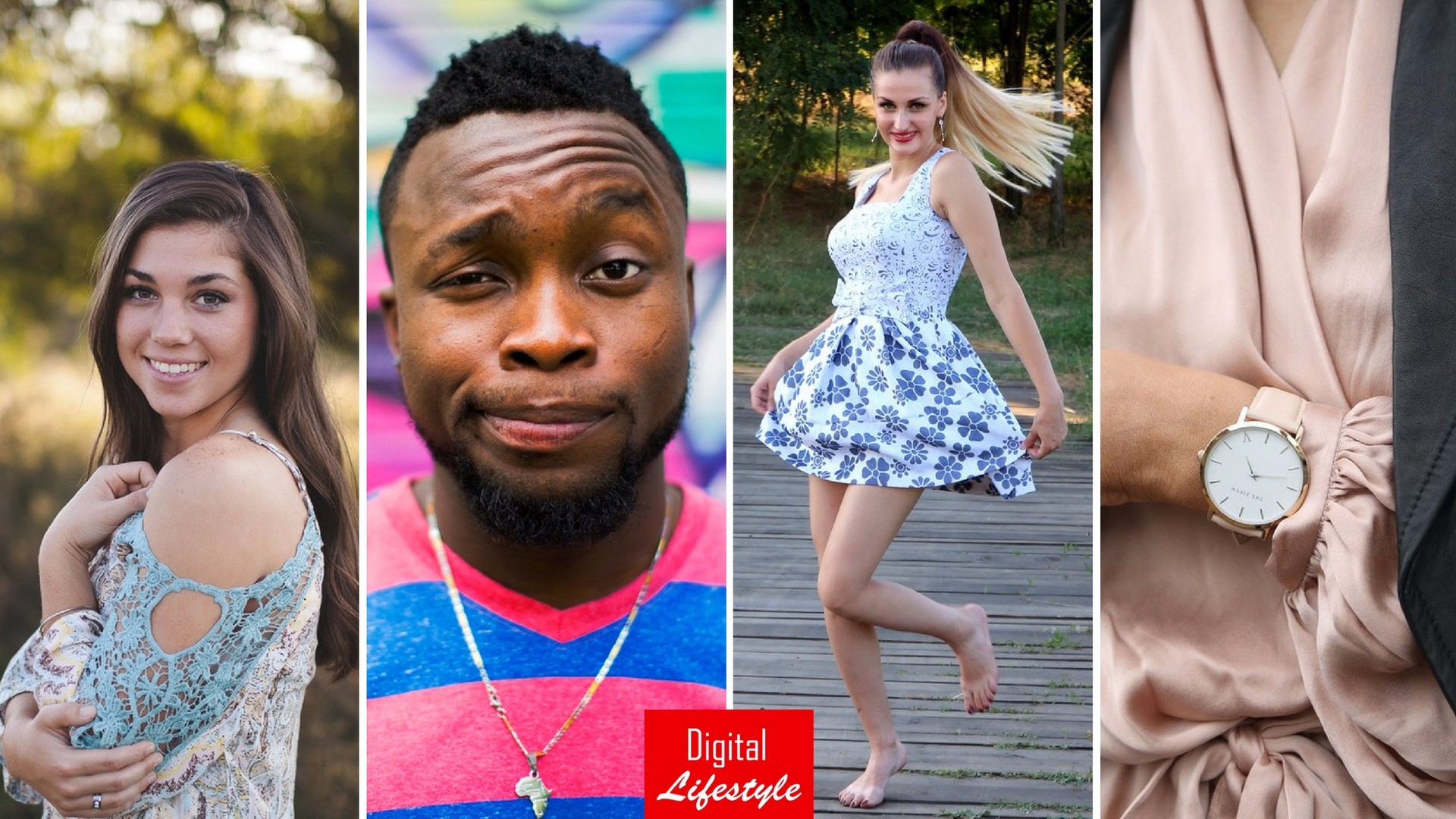 Are you ready to integrate user generated content in your marketing strategy and reap the rewards? 92% of consumers trust word-of-mouth over any other forms of advertising. That is right, UGC is changing traditional marketing and offers a unique way for brands to get customers.
World famous Dj David Guetta uses this strategy in his latest collaboration with UEFA. Today you will learn how you can effectively grow UGC for your business to gain more attractiveness, fame and ultimately, conversions.
Without further ado, here are 10 simple ways to boost UGC for your brand.
1. Research your brand's online visibility

First of all, do a thorough research about your brand. Go to the social platforms you are present and search for hashtags. Start off by searching for your company's name, famous product/service or a hashtagged campaign. You will learn what is organically shared and tagged about your brand. This way you will get a good idea of how your main audience looks like. Analyze the following aspects:
Which social platforms your brand is mentioned?
What types of photos are shared and tagged related to your brand? (Product/service, department, promotion, campaign etc.)
Why people are tagging your photos? (try to find out what motivates them to tag your brand)
Who is tagging your photos? (students, parents, writers; look at the age and gender of your costumers)
Answer these questions and you will get an insight of your current position on content generated by your costumers.
2. Facebook
Facebook is one the greatest (if not, the greatest ever) social platforms in human history with over 1 billion active users. People share over 350 million new photos on a daily basis. This is why Facebook is an immense opportunity to increase UGC for your brand. Here is what we recommend you to do in order to increase UGC on Facebook:
Create a hashtag for your brand, top product or promotion. (Even though Facebook hashtags do not have the same effect as Instagram or Twitter hashtags, it sets an example and encourages your followers to use these hashtags next time they post something related to your brand)
Create an album only for your customers. In this album people can upload photos of them and your product/brand. This gives your customers an opportunity to show off their creativity with your product.
Feature your customers' photos on the company's Facebook wall or as the cover of the page
Host an event. It does not have to be a huge event. It can be a small tea afternoon with your employees/friends/local customers. Upload photos of the event and tag the invitees. This inspires them interact and contribute with their own pictures.
3. Pinterest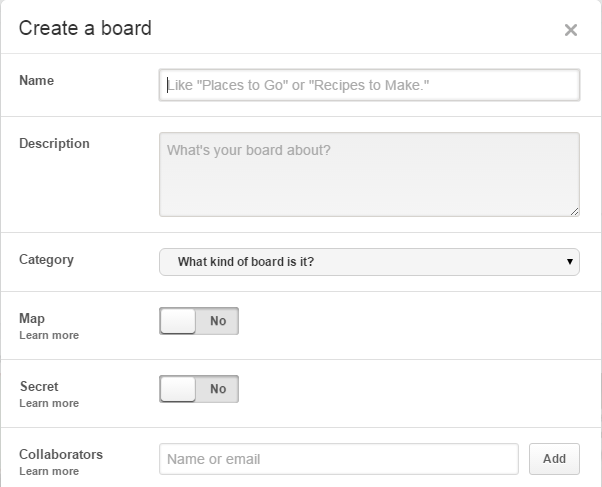 Did you know that 87% of active Pinners use Pinterest to help them decide what to buy? Thus, if your brand is not featured on Pinterest go over to Pinterest for Business and create your account right away! People love to pin and love to share pins about products, places, brands and just about everything. So, this platform is a great source to get UGC about your brand. Once you are signed up, create a community board where you invite collaborators (customers) to pin pictures related to your brand. Make sure to say in the description that this board is about the customer. For example you can call it: You and 'your brand here'.
4. Twitter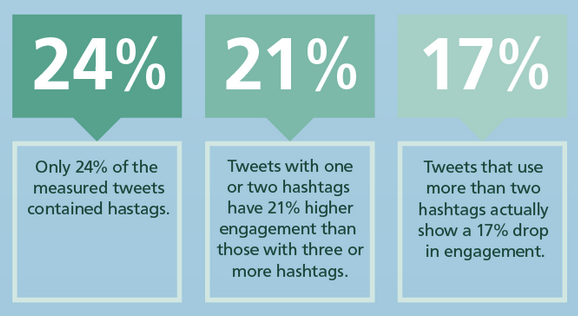 With 320 million monthly active users Twitter is a social platform you cannot ignore when you are aiming to increase user generated content.
First step you have to take as a business on Twitter is to create two unique hashtags that reflect your brand. We suggest using these two hashtags on every tweet you share. Based on scientific data using more than two hashtags decreases engagement.
Second of all, use images in your tweets as people tend to react in greater manner.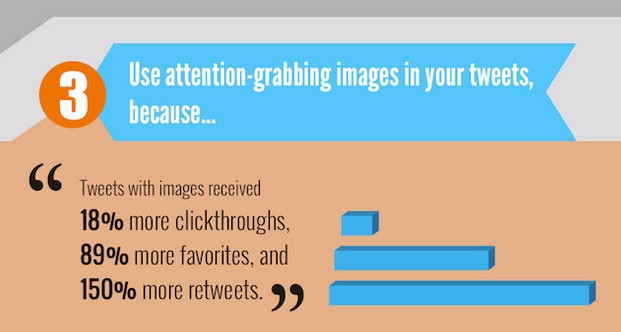 Source: www.jeffbullas.com
Encourage your followers to share brand-related content by posting tweets (with images and hashtags) about how you and your employees use your products/services. Tweet about your company's day-to-day, coffee breaks, meetings etc. This kind of transparency urges your customers to re-tweet, favorite and share their own experiences with you and your brand. Also, use @ mentions in your tweets, especially when you are re-tweeting one of your customer's posts.
5. Instagram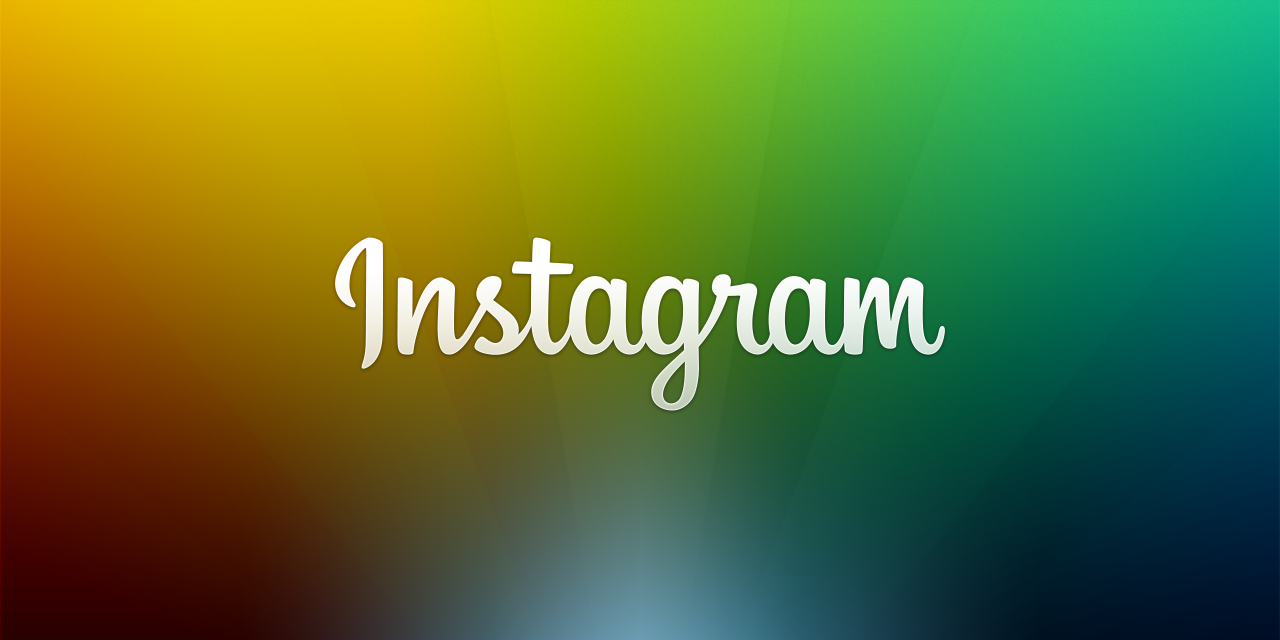 Instagram is the greatest social platform to collect UGC as it does not allow direct sharing of content (Check out the free Repost app for this purpose). Moreover, Instagram allows only one external link in the profile description, thus limiting the chances of advertisement for businesses.
This means that most of the 80 million photos shared per day is generated by the users/customers and not by you (business). Therefore, chances are that your brand is mentioned on this platform. Similar to Twitter, you can search for your brand by hashtags (if you use tags) and @ mentions. Further on, you can search by places to see what content is shared near your business location.
To encourage followers to create content about your brand compensate them with a repost of their original picture with the help of the above mentioned app. Tag them with @ mentions and thank them for sharing. You can comment on their photos and ask if you can repost photos and ask how you can tag them (make a suggestion like: MeX'your brand'). This will create an immediate connection between you and your customers.
6. Offer discounts and deals
People love deals! Offer incentives in form of discounts, deals and promotions. So, simply research on which social media platform your brand has dominant following and offer them a discount, a deal, a free sample etc. In return ask for a share/retweet/selfie with the deal you just gave them. This way you will gain more visibility, as well gather UGC.
If you have a healthy following on one platform and you wish to increase fans on another, just offer a discount or deal if they start to follow you on the desired social channel.
7. Organize a contest
The coolest thing about UGC is that of being free. People tend to share things that give them value and strong emotions so they share it organically. So, why not reward them with a nice prize for their kindness? We recommend you to organize a contest on the social platform your brand has the most fans. Or, as we mentioned above, Instagram is the coolest place to get UGC. Check out this awesome tool for organizing a contest on Instagram. Or you can check out other tools that will help you run a contest such as Heyo and Rafflecopter.
8. Feature costumers' photos on your website
Compensate your fans by featuring them on your website. Ask them to send you photos of themselves (and your brand/product) if they want to become the face of your company. Now, here you can go creative. For example, you can select the most creative picture and put it as background for your website. Or you can collect more photos and make a mosaic out of it. Basically, you have limitless options as your creativity does not have borders.
9. Create a customer-oriented hashtag
As mentioned above, hashtags have great importance in your brand's online visibility. The idea is to develop and come up with hashtags that reflect your respect for your customers. Write a list of hashtags that focuses on your fans rather than your brand (use the examples given in this blog post). Then, select two hashtags for each of your social networks. The tags can be the same for each platform. Use them consistently to create a trend among your followers and to encourage them to use it, too.
10. Find influencers to sample your product/service
Almost 60% of businesses plan to increase influencer marketing budget. The main cause for this trend is that influencers offer a new way for businesses to gain new customers. Influencers can move a big audience as they have abundant following on social networks. Partnering with an influencer can also breed UGC. As the consumers see what type of products or services their 'leaders' use they tend to join in and follow. Do a research and find influencers near your business and in your field of business. Offer them a partnership in exchange for free use of your products/services.
Conclusion
To conclude these thoughts, we suggest putting your focus and attention on your source of business, the customer. Whatever UGC marketing strategy you develop, make sure you first connect with your customer before asking for anything in return. Be sure to always give before you take. Finally, do not be pushy with your customers. Remember, you want to get to know them and not exploit them.